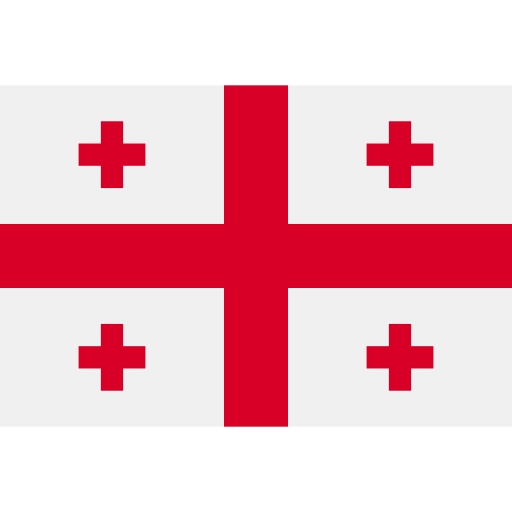 Benefits of doing business in Georgia and reliable investment opportunities will be introduced within the intentional business and professional community. 
The event is addressed to professionals, entrepreneurs, corporate service providers, business executives and individuals having an interest in exploring tax, legal, business and investment incentives of Georgia.
Important note: the previous events were successfully held in Georgia, Poland and Cyprus attracting more than a few hundred business people from all over the world.
Read More
19 July 2022 - 23 July 2022